Duke Energy Florida celebrates renewable energy landmark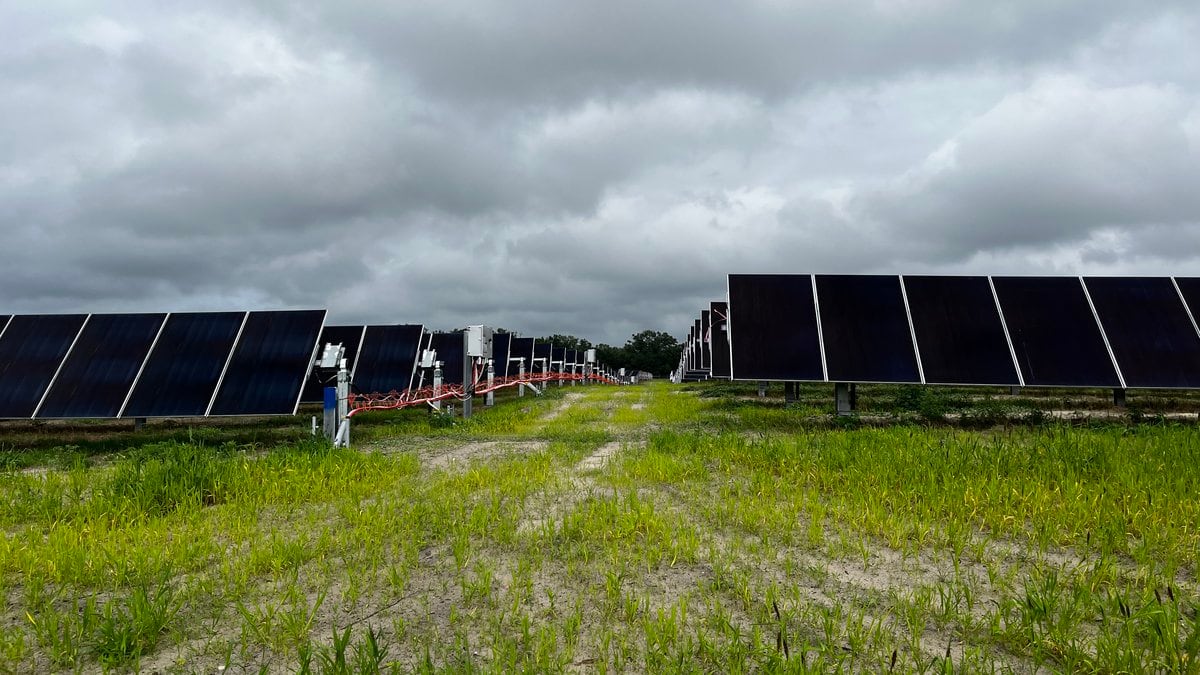 Published: May. 24, 2023 at 6:05 PM EDT
HIGH SPRINGS, Fla. (WCJB) - Duke Energy Florida celebrated their milestone of surpassing 1 Gigawatt of clean, renewable energy at the High Springs Renewable Energy Center on Wednesday morning.
The event was a part of Duke Energy's solar program, Clean Energy Connection, which includes 2 solar panel sites in Alachua and Suwannee Counties. Each Renewable Energy Center consist of over 200,000 single-axis tracking solar panels. With this program, customers can subscribe to solar power without having to install their own equipment.
The event included a ribbon cutting, community speakers, and a informational tour of the site to celebrate the new High Springs Renewable Energy Center and the milestone.
At their current 1.2 Gigawatts, Duke Energy claims that at peak output, the sites "will generate enough carbon-free electricity to power what would be equivalent to around 350,000 homes."
Click here to subscribe to our newsletter.
Copyright 2023 WCJB. All rights reserved.